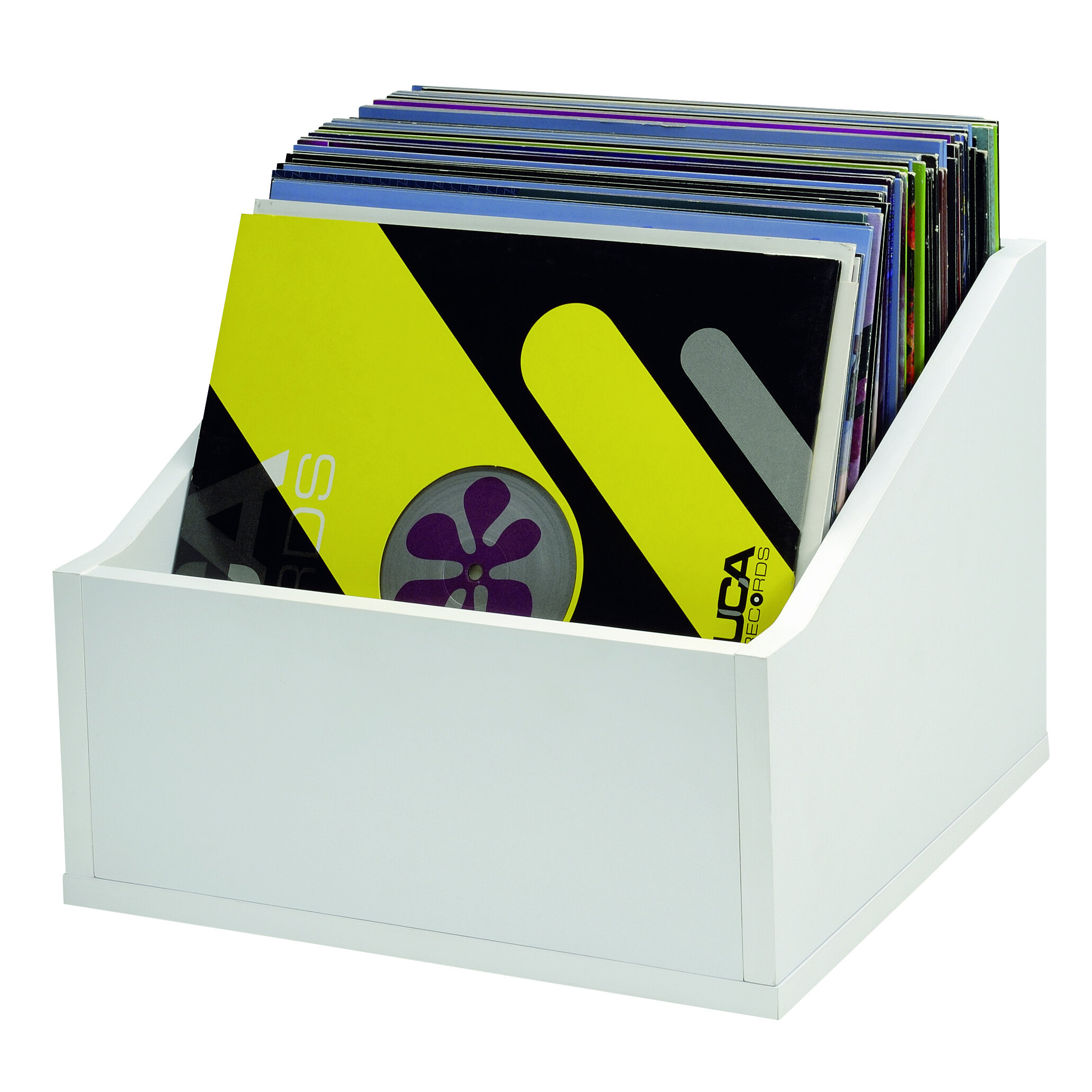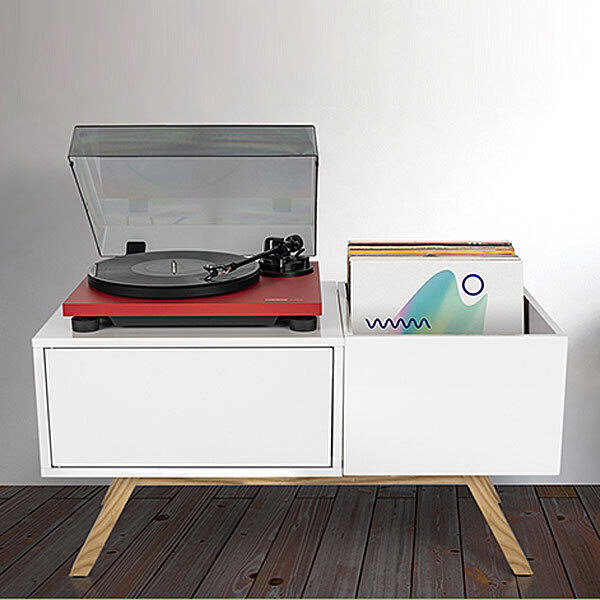 Significant Record or CD collection at home?
For many of us, we have amassed a vast collection of records, cd's or both and want an elegant solution to storing them. The trouble is, when you start looking at the costs, it can be incredibly expensive to buy all the storage you need. Not with the storage furniture from Glorious. Now you can buy as much modular storage as you need without breaking the bank.
Glorious is simply the storage solution we have all been waiting for - for years!