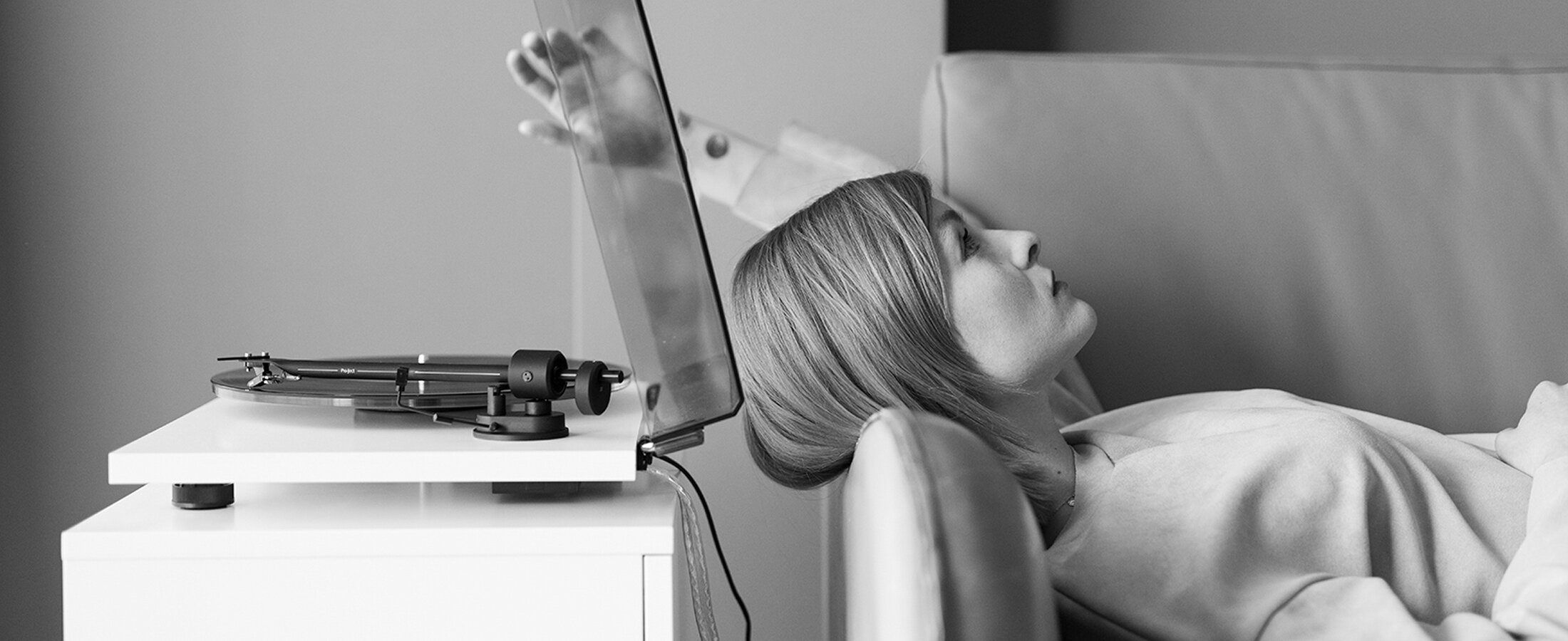 PROJECT AUDIO
Pro-Ject was founded in 1991, during the onslaught of the compact disc and CD players, with the mission to offer the best analogue experience for reasonable prices. In a time where the digital audio media had been on the rise, and vinyl was declared as outdated and dead, Heinz Lichtenegger kept his belief in the simple but best way to enjoy music – turntables.
With cutting edge technologies and machines, Project Audio are able to create visually pleasing products without losing the eye for the finest details. In Czech Republic, they produce all their turntables from scratch, by hand and in house. From the tiniest screw to the chassis, everything is done by Project Audio's technicians. A strict four step quality control ensures that everything works as intended.
Project Audio pride themselves with products that have a long-lasting value and gives customers satisfaction for many years to come.
Popular Project Audio Products
To explore the complete Project Audio range click on the button below